Clinic is now fully open and following NICE Covid guidelines
Chiropractic Care To The Community Since 1971
Wellness Care for Enhanced Quality of Life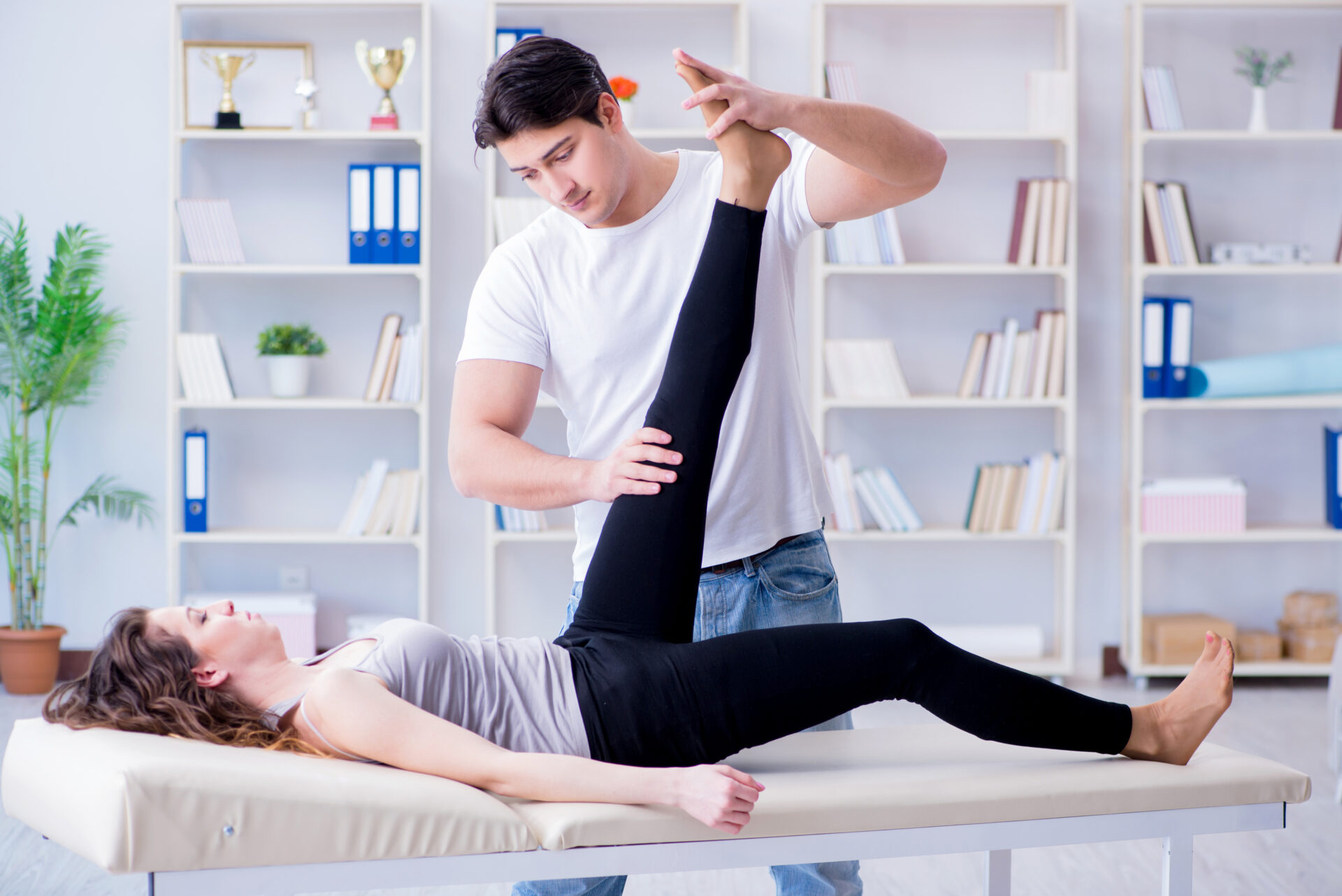 Hilton Kelly and David Taylor, are two of the most experienced Eastbourne chiropractors. At Eastbourne Chiropractic Clinic, we treat back pain, neck pain, headaches and also shoulder, elbow, hip, knee pain, sport aches and pains and many other conditions. Our chiropractors provide acute and wellness care for all ages including the elderly, children, babies and in pregnancy by utilizing specialised gentle techniques including cranial. The treatments include home exercises and activities to improve your health and fitness.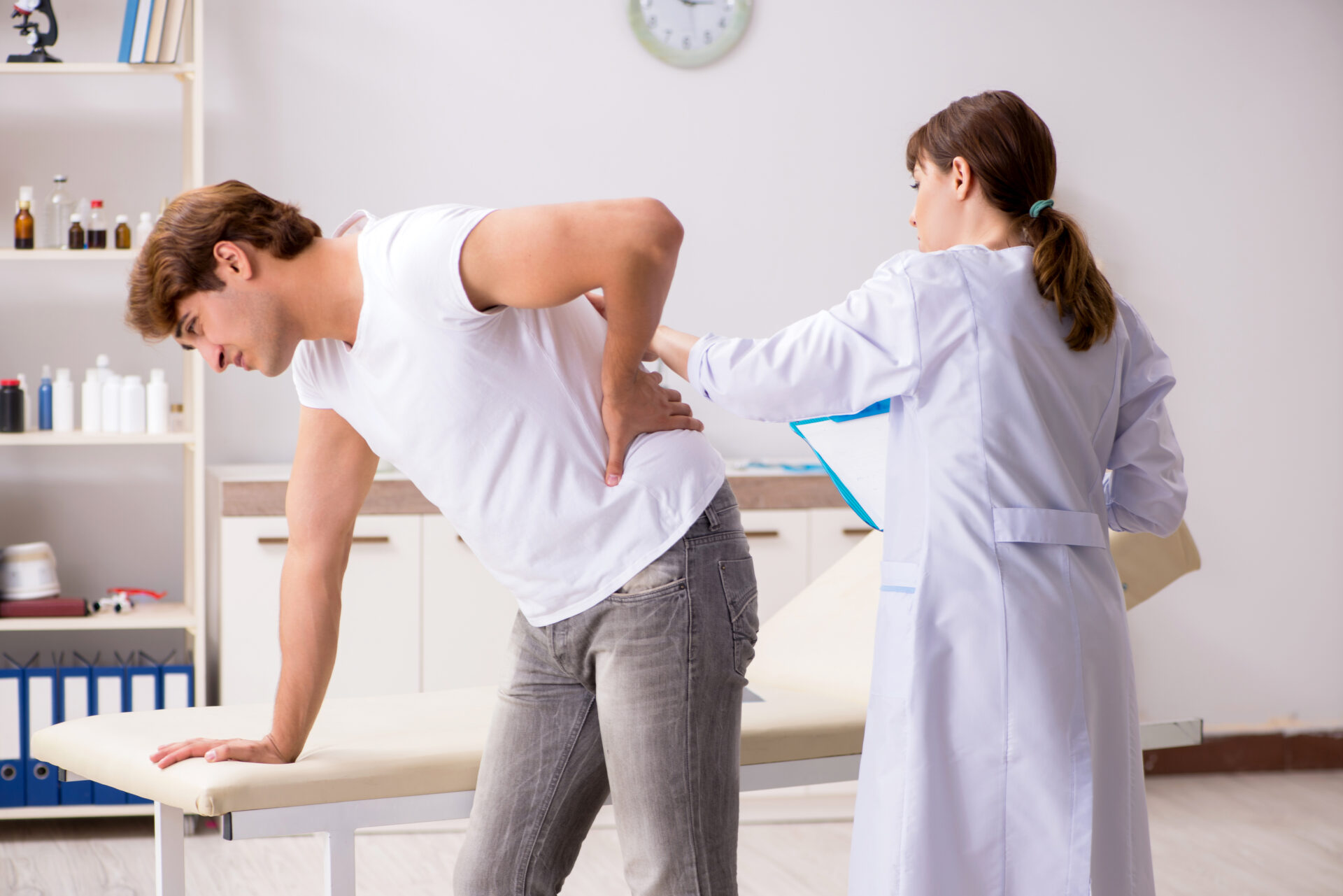 Conditions Treated
We treat a range of specific conditions due to mechanical dysfunction of the joints. We also help with arthritic pain, posture, minor sports injuries, age related aches and pains and more.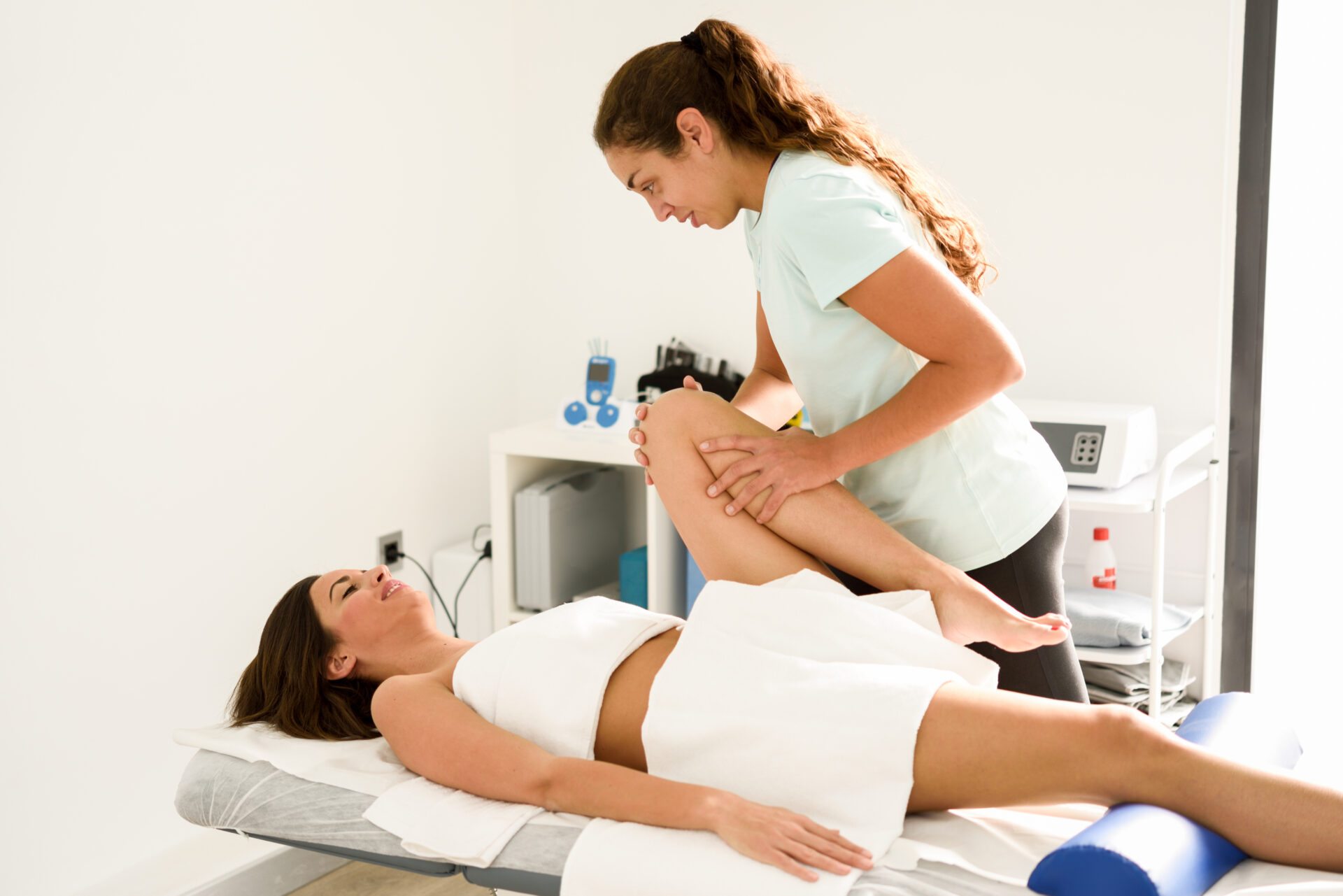 Patient Care
We are a team of highly skilled and experienced practitioners known for our gentle and non-invasive approach; producing highly effective results with our patients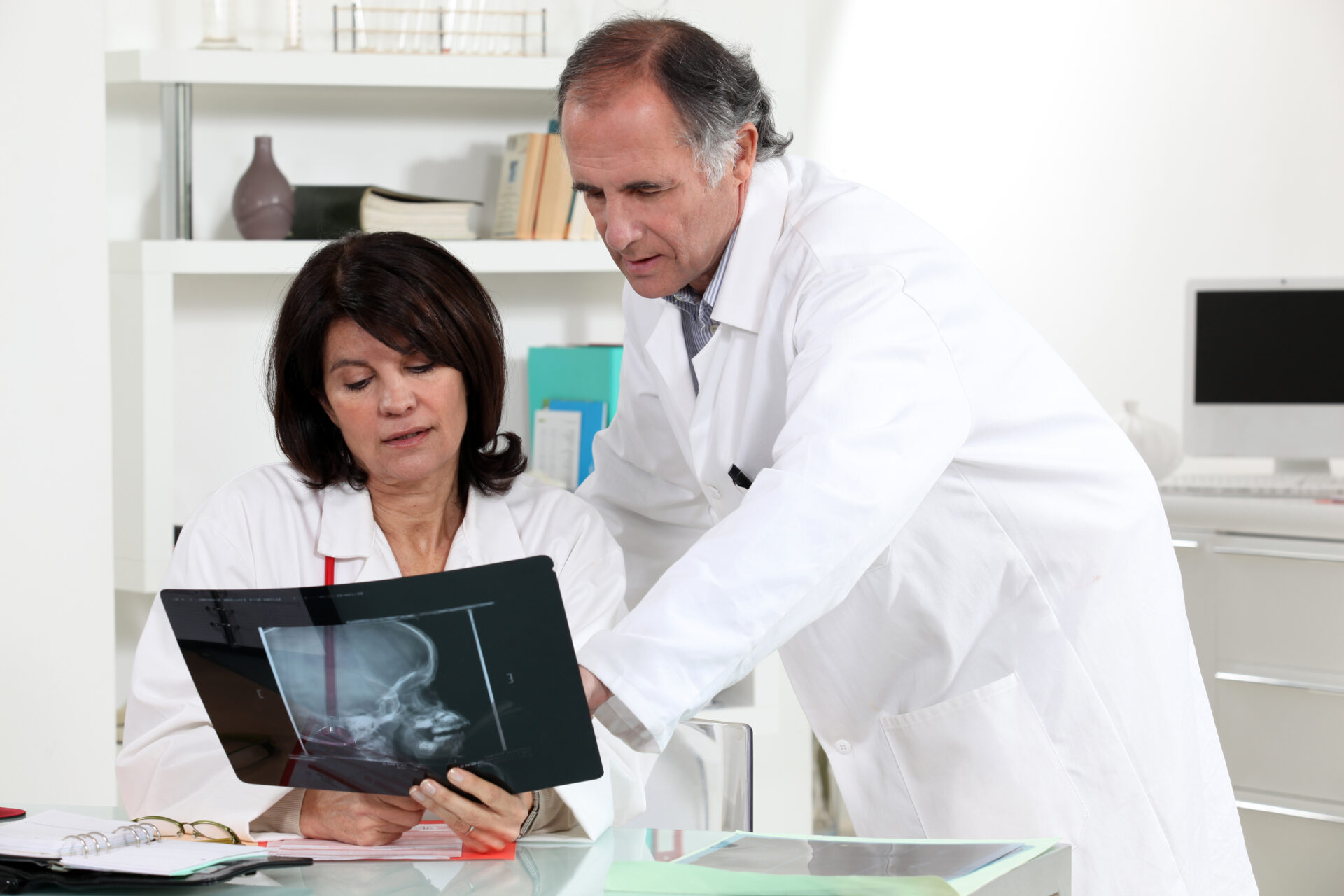 X-ray Facilities
We have our own X-ray facilities on site, and also provide professional X-ray services for other chiropractic clinics in the area. Contact us for terms and conditions.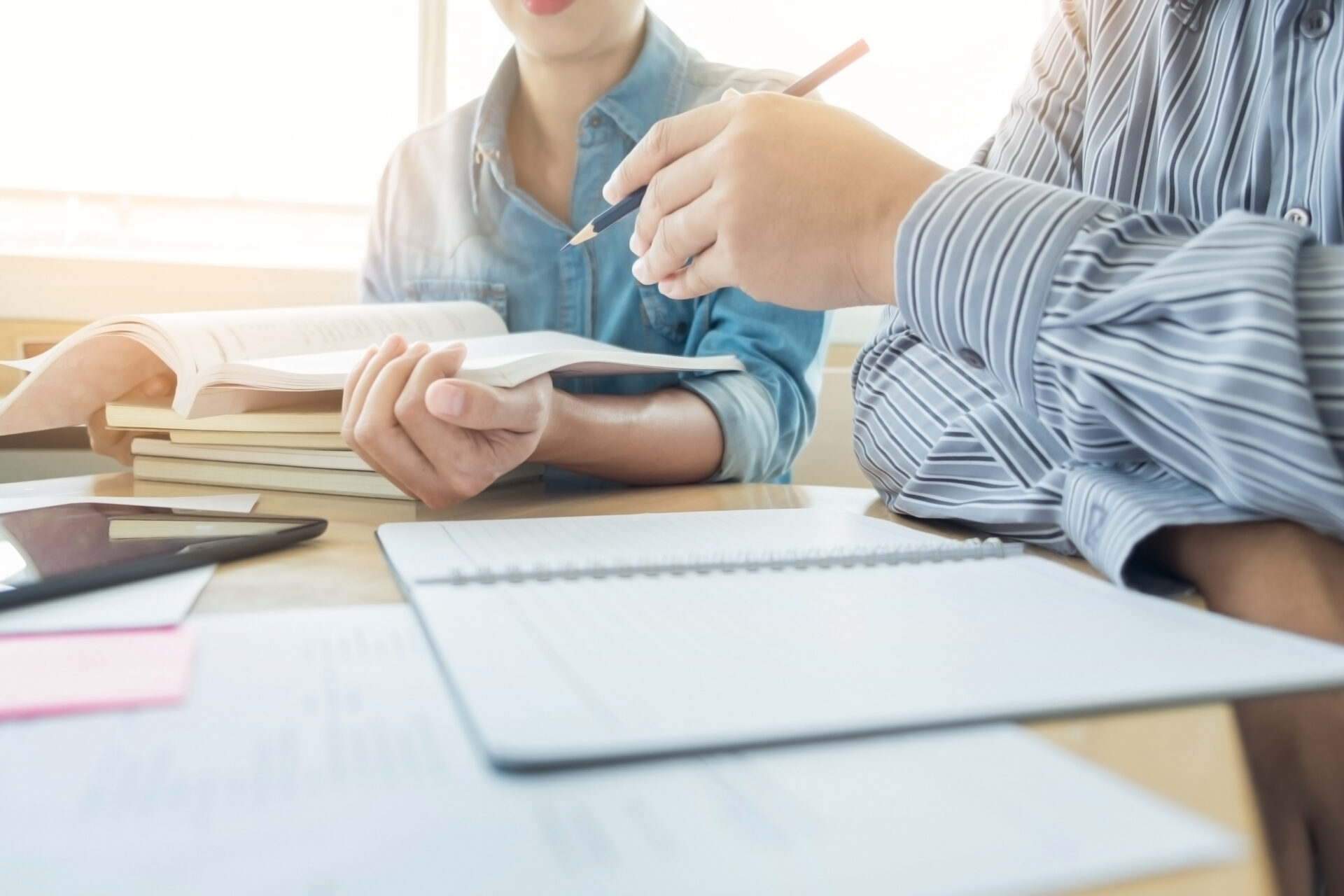 Education
We are active in educating our patients, and with our own ongoing education. We organise continuous professional development (CPD) seminars.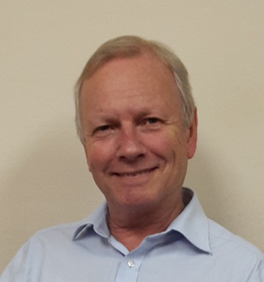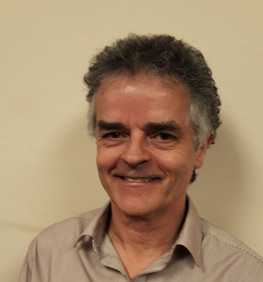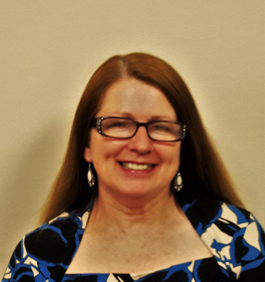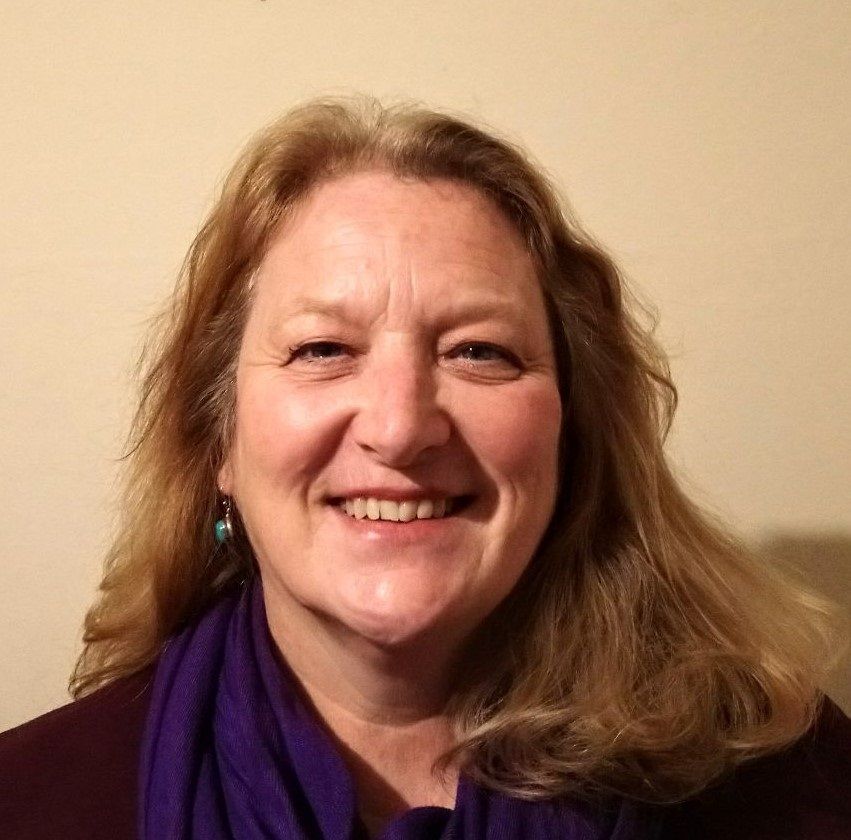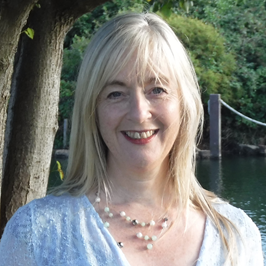 Melanie Green, Dip Couns MBACP

Desylee Colomb MSTAT BA (Hons) Psych
Alexander Technique Teacher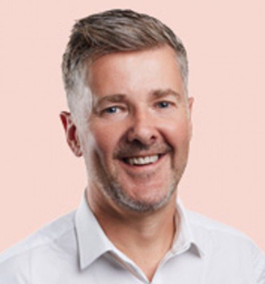 Mark Killick, BSc, Dip ION,ANP
Functional Nutritionist (visiting)